Where does our gold come from?
News Arnulf Hinkel, financial journalist – 15.04.2021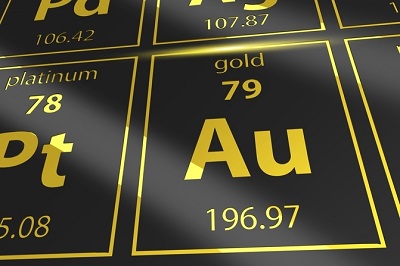 Although gold has been both mined and valued by humans for some 7,000 years, it was only in 2017 that scientists succeeded in proving the long-standing theory that neutron star collisions were responsible for the formation of heavy elements, including gold as one of the heaviest. The role of these dead stars as "element factories" was confirmed by another study in 2019.
Our planet contains more gold than explainable by neutron star collisions
While astrophysicists worldwide agree on how our universe, the planets and all elements, including gold, came to be, studies from the 2010s have uncovered discrepancies regarding the comparatively large amount of gold on Earth. According to the latest study on this issue released in 2020, the Earth contains five times more gold than should be possible according to the generally accepted theory. Scientists at the University of Hertfordshire and the Monash University believe that the Earth's gold deposits cannot be explained by neutron star collisions alone. In their view, the collision rates were too low and the time intervals between them too long for the theory to be correct. As a possible further cause for the Earth's gold deposits, astrophysicists are now discussing the possibility that hypernovae – rare and particularly powerful supernovae – could be responsible.
Mineable gold deposits are of a completely different origin
When the Earth was formed, all the heavy elements were drawn towards its core, which is why it consists entirely of liquid metals. For this reason, it is impossible for the gold mined from ore or found in riverbeds to have originated from neutron star collisions. Rather, all minable gold from today's perspective came long after the crust of the initially liquid planet was formed, resulting either from the impact of meteorites on our planet or volcanic processes that brought the gold from the interior of the Earth back to the surface.