Events
In light of the spread of COVID-19 and the resulting developments, authorities have taken preventive measures that can lead to the cancellation or postponement of events. These directives apply to events or gatherings until further notice. As usual, we are happy to provide you with details of future events if it is foreseeable that they will take place. Please find below an overview of dates and details for upcoming events that have as yet not been cancelled or have been rescheduled. We are making every effort to update this information regularly to the extent that it is available to us.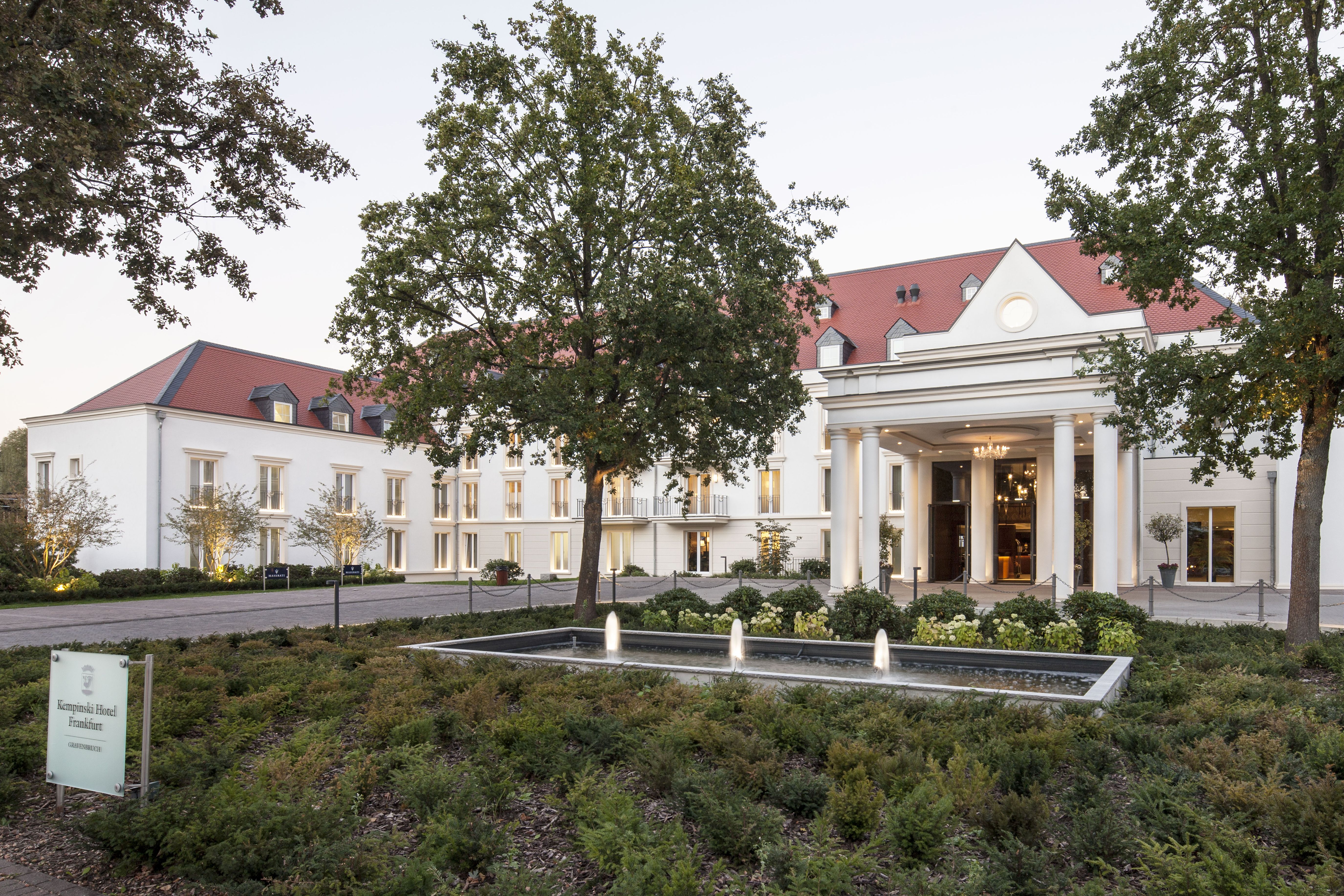 Private Wealth Excellence Forum
The Private Wealth Excellence Forum is a premium event that stands for constructive discussions at eye level. Among the carefully selected participants are managing directors, directors and investment decision makers from family offices as well as the high-net-worth individuals themselves.
The programme comprises challenging, practice-oriented, current and forward-looking topics, introduced though various presentation formats and entertaining modules to launch in-depth discussions among participants in the auditorium.
Further information is available on the event organiser's website.
Picture copy rights: © Kempinski Hotel Frankfurt Gravenbruch
Xetra-Gold Hotline