Events
Please find below an overview of dates and details for upcoming events. The spread of COVID-19 can lead to the cancellation or postponement of events at short notice. We are making every effort to update this information regularly to the extent that it is available to us.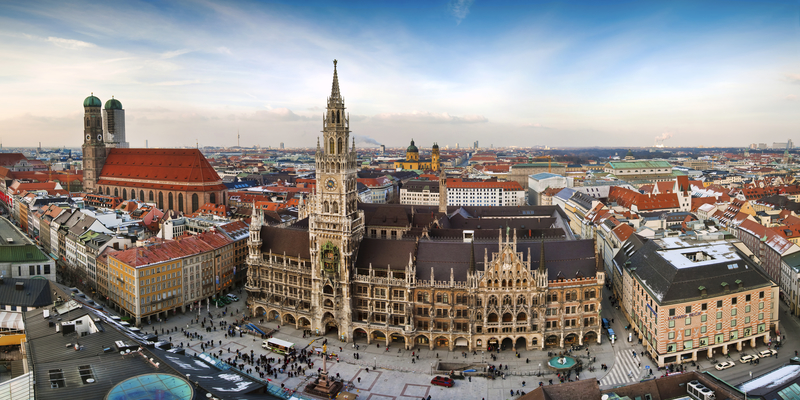 Börsentag Munich 2022
Private investors
The trading fair "Börsentag Munich", is a free financial fair for private investors at the MOC Event Centre Munich with more than 50 Exhibitors. Presentations and panel discussions with leading financial experts will complete the agenda. Visitors will find extensive information about different financial topics with focus on blue chips, bonds and alternative investment opportunities.
The event and lecture program will be available approximately four weeks prior to the event here. Please note that lectures will be held in German.
Entrance is free, but prior registration is required. To attend the event please register here.
We look forward to your visit at our Xetra-Gold trade fair booth.
Picture copyright: © panthermedia.net / prescott10
Xetra-Gold Hotline