Deutsche Börse Commodities
Established process chain – well-known partners
Investors who opt for Xetra-Gold® can rely on a professional process chain. The issuer, Deutsche Börse Commodities GmbH, based in Frankfurt, is a joint venture between Deutsche Börse AG and the banking partners Commerzbank AG, Deutsche Bank AG, DZ BANK AG, B. Metzler seel. Sohn & Co. KGaA, along with Swiss-based Bank Vontobel. Umicore AG & Co. KG, a Group subsidiary of Umicore S.A., which operates several gold refineries across the globe and manufactures gold bars, is also a partner. The partners bundle their stock exchange, financial market, settlement, custody and logistics expertise with the aim of creating an efficient and transparent market in the financial centre of Frankfurt for gold trading in Europe.
Deutsche Börse AG organizes trading, clearing (anonymously via the central counterparty) and settlement of the transactions. Clearstream Banking AG stores the gold in its vaults in line with highest security standards and oversees that each unit of Xetra-Gold is always covered by exactly one gram of gold.
Reports
Please note that the information within the following reports or information which is referred to therein will not be updated and therefore might be outdated. Neither the reports nor the information therein and the information to which the reports refer to shall constitute an offer or the solicitation of an offer to purchase or sell securities.
If the link or path shown here is not available or is not working, the information is also available as a free printout. Please contact xetra-gold(at)deutsche-boerse.com.
Deutsche Börse Commodities GmbH has published or made available to the public the following reports since January 1, 2012.
All financial reports can be found here.
Management Board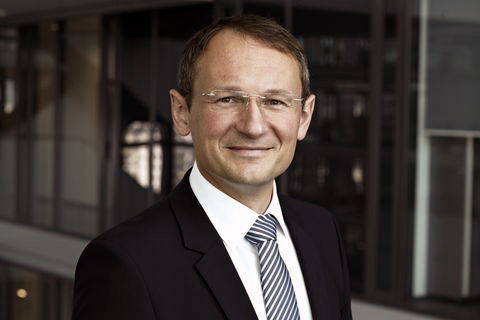 Michael König
Michael König, Clearstream Banking AG, has collected more than 15 years of experience in marketing, communications and sales working for Deutsche Börse Group's cash market. He currently oversees customer relationships in the German market at Clearstream Banking Frankfurt. Prior to joining Deutsche Börse, he worked for Dresdner Bank in Frankfurt.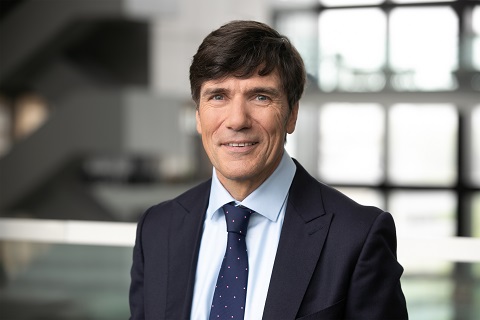 Steffen Orben
Steffen Orben has over 25 years of experience in foreign exchange and commodities. He has been Managing Director of Deutsche Börse Commodities GmbH since 2007. From 1996 to 2021, he held various positions in foreign exchange and commodities trading for Deutsche Bank AG. Before joining Deutsche Bank, he was a foreign exchange trader at JP Morgan in London from 1992 to 1996.
Joint Venture Partner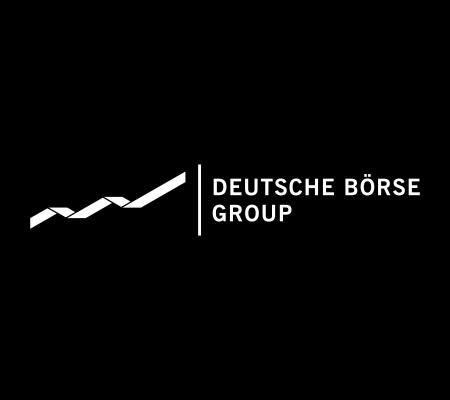 Deutsche Börse Group
As one of the world's leading exchange organisations Deutsche Börse Group provides investors, financial institutions and companies access to global capital markets. The business covers the entire process chain from securities and derivatives trading, clearing, settlement and custody, through to market data and the development and operation of electronic trading systems.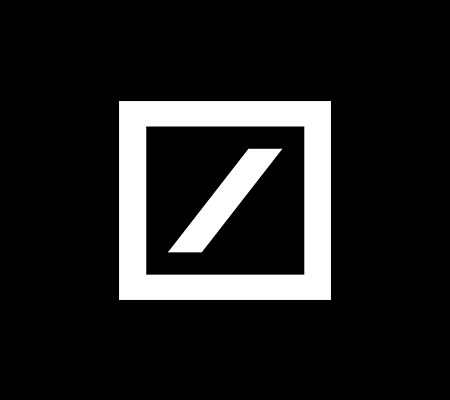 Deutsche Bank AG
Deutsche Bank is a leading global investment bank with a strong and profitable private clients franchise. A leader in Germany and Europe, the bank is continuously growing in North America, Asia and key emerging markets. With 77,053 employees in 72 countries, Deutsche Bank competes to be the leading global provider of financial solutions for demanding clients creating exceptional value for its shareholders and people.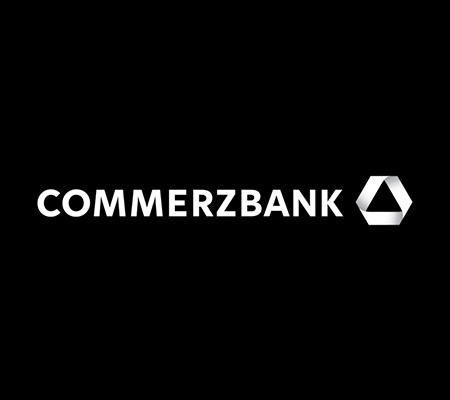 Commerzbank AG
Commerzbank is a leading bank for private and corporate customers in Germany. With the segments Private Customers, Mittelstandsbank, Corporates & Markets, Central & Eastern Europe as well as Asset Based Finance, the Bank offers its customers an attractive product portfolio, and is a strong partner for the export-oriented SME sector in Germany and worldwide. With a future total of some 1,200 branches, Commerzbank has one of the densest networks of branches among German private banks. It has around 60 sites in 52 countries and serves almost 15 million private clients as well as 1 million business and corporate clients worldwide. In 2011, it posted gross revenues of almost EUR 10 billion with 58,160 employees.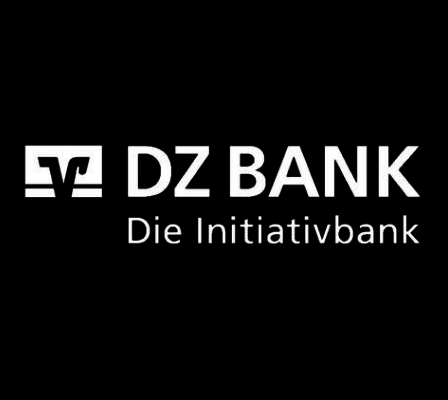 DZ BANK AG
DZ BANK AG Deutsche Zentral-Genossenschaftsbank, Frankfurt am Main, functions as the central institution of the cooperative financial framework FinanzGruppe Volksbanken Raiffeisenbanken, a network of around 850 cooperative banks in Germany, which between them hold the majority of its shares. As "DZ BANK. Die Initiativbank", it supports the business of the independent cooperative banks in their regions to strengthen their competitiveness. The combination of local customer knowledge and central product expertise has proven highly effective.
The services offered by DZ BANK include traditional and innovative products, structuring and issuing, as well as trading and sales in the equity and bond markets. As a commercial bank, DZ BANK also serves companies and institutions. With its branches and representative offices in the world's key economic regions, it supports companies in their international business activities.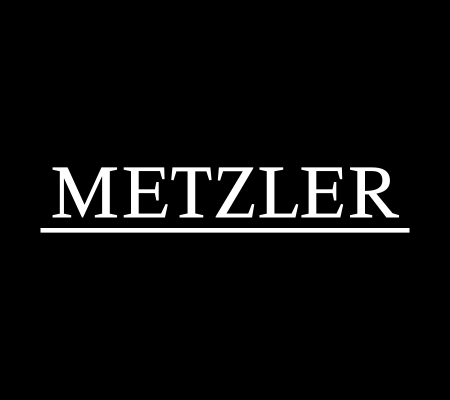 Bankhaus B. Metzler seel. Sohn & Co. KGaA
B. Metzler seel. Sohn & Co. KGaA, established in 1674, is the oldest German private bank with an unbroken tradition of family ownership. Metzler specialises in providing individual advice for institutional customers and demanding private clients in its core areas of business: Asset Management, Capital Markets, Corporate Finance and Private Banking.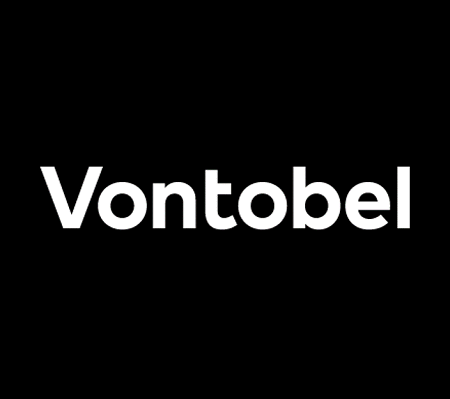 Vontobel-Gruppe
Each day, around 1,500 Vontobel employees worldwide create sustained added value for our clients: they diligently manage and monitor the client assets entrusted to us, while carefully observing the financial markets and interpreting global macroeconomic developments.
Whether they are in the heart of Zurich, New York, Hong Kong or Dubai – employees in 22 international locations identify and analyze trends and subsequently create innovative investment strategies and products.
Vontobel was first established in Zurich in 1924. The registered shares of Vontobel Holding AG are listed on the SIX Swiss Exchange. Our solid capital position and our stable shareholder structure – reflecting the entrepreneurial, long-term view of our major shareholders – provide our company with strong and secure foundations. The Vontobel families hold a majority of around 52% of votes and capital.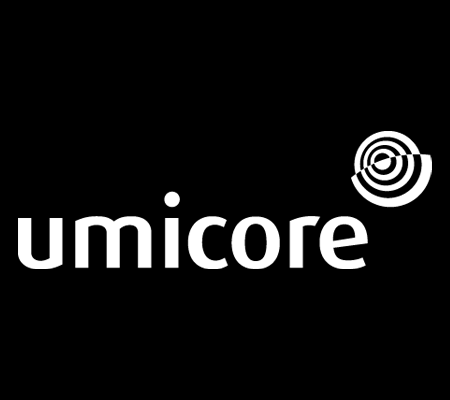 Umicore AG & Co. KG
Umicore is a global materials technology group. Its activities are centered on three business areas: Catalysis, Energy & Surface Technologies and Recycling. Umicore generates the majority of its revenues and dedicates most of its R&D efforts to clean technologies. Umicore AG & Co. KG, residing in Hanau-Wolfgang, Germany, essentially runs the precious metals operations of the former Degussa AG and is part of the Belgian Umicore Group.
Xetra-Gold Hotline