Gold as an investment: attitudes as varied as investors' backgrounds
News (Advertising) Arnulf Hinkel, financial journalist – 23.11.2020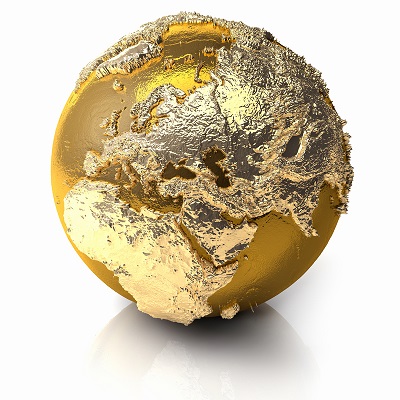 The World Gold Council carried out an international survey among 18,000 private investors in 2019, followed up this year by national surveys among around 2,000 private investors in selected countries. To date, results from the US, Canada, China and Russia are available. The Germans' views on gold for investment purposes had already been surveyed by German bank Reisebank in 2019.
Experience with gold differs regionally
91 per cent of German investors, who for years have been the undisputed world champions in gold ownership per capita, are satisfied with their gold purchases, while 78 per cent expressed a desire to acquire even more gold. In the US, the precious metal is among the top five investments among private investors. Accordingly, only 20 per cent of those surveyed stated they were not at all interested in gold as an investment. In Canada, gold is a less common investment, with only just under a quarter of those surveyed having invested in gold at some time. However, another 42 per cent stated they could imagine doing so. In China, 72 per cent of respondents already own gold, and another 24 per cent are considering its acquisition. The situation is different in Russia, where the precious metal is primarily seen as a commodity like oil or steel. Nevertheless, 22 per cent of respondents have experience with gold as an investment and a further 57 per cent are taking it into consideration.
Widespread lack of knowledge and counterfeit fears
In Russia, the fear of purchasing fake gold ranks lowest at 23 per cent, but the feeling of not being sufficiently informed about it investment-wise is high, at 64 percent. In China, the reverse seems true: 64 per cent of respondents see potential counterfeiting as an obstacle, while 29 per cent feel insufficiently informed. In the US, 48 per cent of private investors fear the acquisition of fake gold, while 72 per cent of those surveyed feel ill informed – a result that is astonishing, considering how widespread gold investments are across the nation.
Specific East-West differences in private investors' attitudes toward gold were not detectable in the World Gold Council survey findings. Rather, experience with the precious metal seems to vary nationally and, to a large extent, with regard to the level of disposable income shaping attitudes towards gold and its appeal as an investment.