How long could the Gold Rally continue?
News (Advertising) Arnulf Hinkel, financial journalist – 26.06.2020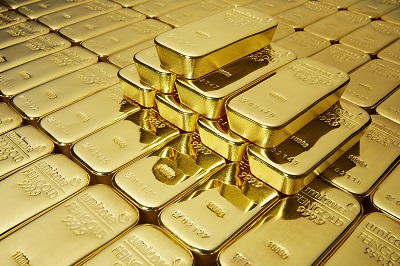 According to the "In Gold we trust" report published in late May by the Liechtenstein-based asset management company Incrementum, crisis situations such as the Corona pandemic are mere amplifiers of the gold rally, which thus far lasted over a year and a half. The report sees the main driver of the continuing gold price increases in the ever-widening gap between the quantities of gold and fiat currencies worldwide. According to the report, this is due to the ongoing monetary easing policy by most central banks, which would not be able to implement a change of strategy in the foreseeable future without choking off the economy. For this reason, the experts carrying out the study compared the inflationary development of the M2 money supply in US dollars, caused by low interest rates and growing national debt, to the minimal growth in global gold holdings.
Average annual gold price increase of 6.3 per cent?
According to Incrementum's calculations, the price of gold in US dollars could increase by an average of 6.3 per cent annually until 2030 at an 80 per cent chance given average economic growth. An above-average economic growth (probability: 15 per cent) in the next decade would enable an annual price increase of 9.7 per cent; a weak decade (probability: 5 per cent) would result in an increase of only 3.9 per cent.
US gold price rise over the past 20 years: average of 10.7 per cent
To support this optimistic forecast, Incrementum also analysed the growth rates of gold prices in all major currencies since 2001. According to this analysis, the gold price has proven extremely volatile, but nevertheless achieved an average growth rate of 10.7 per cent in US dollars and 9.7 per cent in euros. In the course of 2019 alone, the price of US gold rose by almost 19 per cent, while eurozone gold saw an even higher increase, by over 22 per cent.