Consumer sentiment on the world's largest gold market
News Arnulf Hinkel, financial journalist – 25.09.2020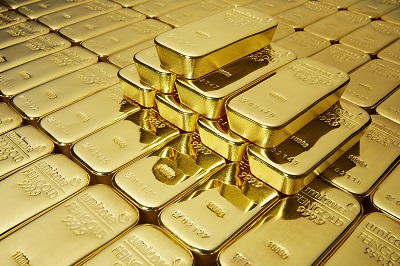 For nearly a decade, China has not only been the world's leading gold producer, but also the largest market for individual gold purchases. Due to the coronavirus pandemic and a weaker economy, gold purchases in China declined by 38 per cent in the first half of 2020, but remain impressive at 323.29 tons, as reported by Reuters. However, there have been clear signs of recovery in the Chinese gold investment sector. Given the significance of private gold consumption in China to overall demand for physical gold, the World Gold Council recently conducted a survey among more than 2,000 Chinese consumers and private investors.
Lack of transparency in quality and price unsettles buyers
Considering gold as an investment, Chinese private investors particularly appreciate the simplicity and safety of the precious metal, as well as its suitability as a long-term investment. However, many Chinese see two particular downsides, with 64 per cent of those surveyed saying they feared buying gold of a lower purity than indicated or even fake gold, and 29 per cent of respondents stating they did not understand the gold price fixing process. Gold jewellery seems popular among Chinese women at 62 per cent. However, the survey also shows an impending generational change, with the age group of 18 to 24-year-old female Chinese respondents stating a significantly lower interest in gold jewellery than the global average.
Potential for further growth in demand
For the reasons mentioned above, just under a quarter of the private investors surveyed have never purchased physical gold, despite their expressed interest. Ways to tap into this potential could be more comprehensible quality standards for increased transparency and better information on gold pricing. The situation on the gold jewellery market is similar. Nearly half of those surveyed said they considered the available jewellery old-fashioned and inappropriate, a signal that the Chinese jewellery industry holds too little appeal to modern and young consumers.