The possible impact of Covid-19 on the global economy and gold performance
News 18.06.2020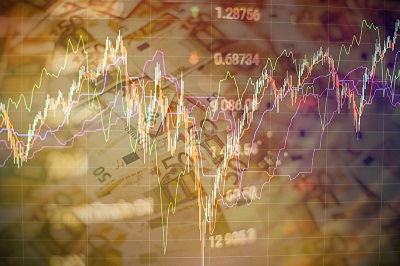 At the end of April 2020, Oxford Economics, a company specialising in economic forecasting and quantitative analysis, developed four different scenarios to illustrate the possible impact of the Covid-19 pandemic on global economic development in the years to come. Based on these scenarios, the World Gold Council used its quantitative online tool "Quarum" to analyse how the gold price might perform under these conditions. The forecast of gold performance under the four scenarios is based on pure hypotheses, however, the results of the quantitative analysis are interesting.
Extreme scenarios: swift recovery vs. deep recession
Two of the Oxford Economics scenarios each cover one end of the scale: in the event of a rapid recovery of the global economy, gross domestic product (GDP) worldwide would decrease by 4 per cent, more than three times as much as in 2008, but would recover quickly in 2021. For gold, this could mean the continuation of the rally this year and next, but after that, the gold price would decline. The "deep recession" scenario, on the other hand, assumes a longer-term downturn of the world economy due to COVID-19 and does not expect a recovery of GDP on a global level until 2026, which could lead to a positive gold price performance until 2024.
Regionally limited scenarios: US and emerging markets
Another scenario describes a recession in the US, where the stock markets would lose up to 45 per cent this year, but would recover by around 19 per cent in 2021. In this case, the gold price would be likely to decline next year after a positive performance in 2020. The last Oxford Economics scenario deals with a possible collapse of the Chinese economy with historically unprecedented negative growth and corresponding effects on other emerging markets. In this scenario, the five-year performance for gold would most likely be positive, although according to calculations by the World Gold Council, it could decline in 2023 and 2024.