Portfolio diversification: Gold vs. Cryptos
News Arnulf Hinkel, Financial Journalist – 09.01.2023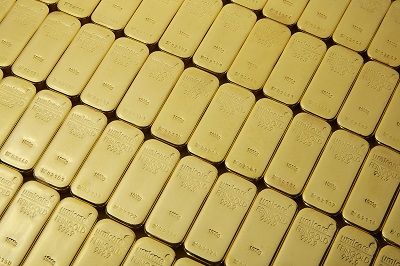 The world's oldest store of value and the asset class cryptocurrencies, introduced with the pioneering Bitcoin in 2009, have a few things in common: both asset classes are independent of financial systems and insensitive to national inflation rates. In addition, their correlation to classic asset classes such as stocks and bonds is extremely low; they are therefore generally suited for portfolio diversification. But how do the two asset classes fare in direct comparison?
Correlations and their alterations in times of crisis
According to recent data published by information service provider Bloomberg L.P., the 40-day correlation of gold with the US stock market index S&P500 from July 2017 to July 2022 averaged -0.03. Correlating with US government bonds at -0.37, the precious metal correlated with the US dollar at -0.47. Historically, these correlations have often turned even more negative in times of high market uncertainty. Bitcoin, as a representative of its asset class, saw a 40-day correlation to the S&P500 of 0.21, to US government bonds of 0.05 and to the US dollar of -0.1 over the same period. Noteworthy, however, is the fact that in times of crisis, the correlation of bitcoins with high-risk investments tends to increase significantly. In such times, gold seems the better choice.
Volatility also an important factor of successful diversification
From 2013 to mid-2022, bitcoins proved four to five times more volatile than gold. The cryptocurrency has thus far contributed significantly less to portfolio stabilisation than the precious metal. Both in terms of correlation and volatility, gold performed more favourably, and in times of crisis, even much better than cryptos. This is another reason why, according to a recent publication, Goldman Sachs analysts are convinced that gold will offer superior performance in the long run. It should, however, be noted that data on Bitcoin & Co., due to the relative novelty of the asset class, has only limited significance in comparison to more traditional asset classes such as gold, stocks, and bonds.