Performance 2022: gold gained almost everywhere outside the US
News Arnulf Hinkel, Financial Journalist – 14.11.2022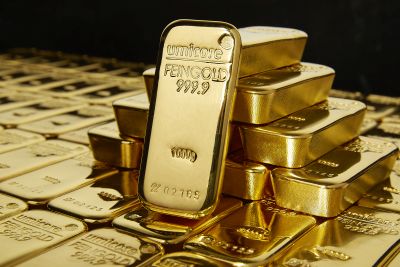 The strong US dollar and many central banks' interest rate hikes continue to put gold under pressure, even if the unexpectedly strong flattening of the US inflation rate recently did provide a countermovement. Since the gold price is predominantly referred to in US dollars per ounce across financial media, the overall perception of this year's gold performance is a general weakening. This impression, however, is false: in most regions, gold owners saw an appreciation of their investment.
Double-digit growth rates for gold price in some regions
In the Eurozone, the gold price increased by 4.4 per cent over the first 10 months of this year, according to the latest World Gold Council data, with performance in Germany slightly above the EU average at 7 per cent. In the UK, gold rose by 7.2 per cent, largely offsetting inflation there. The gold price rose most significantly in Turkey by 27.2 per cent due to the country's inflation, extreme even compared to the EU. The gold price has thus far also gained in Asia: in China by 4.0 per cent and in India by 1.1 per cent since the beginning of the year. In terms of performance, Japan remains the gold front-runner in Asia, with an increase in value by 17.2 per cent, denominated in yen.
Strongest losses in North America
While the gold price rose 3.1 per cent in Australia in 2022, it lost slightly in Switzerland at -0.3 per cent. Only in the US and Canada did gold lose more significant value, with a slip of -2.1 per cent in the land of the Mounties and US investors struggling with a performance of -9.2 per cent. However, due to the lower US inflation rate and the current expectation of lower Fed-ordered key interest rate hikes, gold was able to re-gain significant ground in North America in the second week of November.
.