Is there a Corona-resistant investment?
News (Advertising) Arnulf Hinkel, financial journalist – 13.03.2020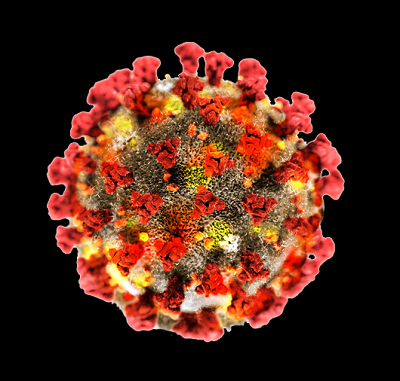 The German weekly news magazine Der Spiegel listed the losers and winners among industries of the Corona pandemic in their article "Welche Branchen unter Corona leiden – und welche profitieren" ("Which industries suffer and which profit from the coronavirus", published on 12 March; available in German only). What may seem cynical is unfortunately a bitter fact and affects both those working in these industries and investors.
Sectors: those that suffer and those that profit
Until now, the worst effects of the corona pandemic have been on aviation and tourism companies, exhibition and event organisers (concerts, sporting events, festivals), restaurants and caterers, as well as companies dependent on international supply chains, both in terms of distribution and OEM procurement. Financial institutions that have granted loans to these companies are of course also heavily affected. How much the respective industries suffer will depend on the financial liquidity of the individual companies – and on how long COVID-19 will rage. Listed companies' insolvencies could be prevented by governmental emergency programmes. At the very least, affected companies need to prepare for weaker than expected annual results and falling stock prices.
Among the winners of the crisis are pharmaceutical companies, food, disinfectant and protective clothing manufacturers, as well as home entertainment companies. Whether an investment in these sectors can be deemed sensible depends on the risk tolerance of the individual investor and, of course, the duration of the Corona pandemic and the ensuing crisis.
What about the proven safe havens?
In addition to gold, particularly stable currencies such as the Swiss franc, the Japanese yen or the US dollar are also traditionally considered to be recommendable investment opportunities in times of crisis. However, these currencies might also lose value, at least temporarily, if the corona pandemic has a particularly strong impact on the output of the respective economies.