Is gold an inflation hedge?
News Arnulf Hinkel, financial journalist – 24.06.2021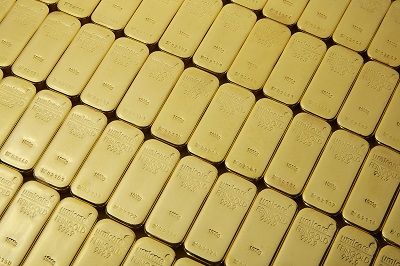 When it comes to the value-preserving function of gold, which has been appreciated for thousands of years, the oft-cited example of the 350 loaves of bread that could be bought for one troy ounce of gold around 2,500 years ago comes to mind; the same amount of gold would buy roughly the same amount of bread today. A more recent but certainly no less impressive example: according to an analysis by the precious metals company Solit Kapital, the euro lost almost 81 per cent of its purchasing power against gold between the years 2000 and 2020, and the US dollar even lost 82 per cent over the same period. It would thus seem that gold is a sound inflation hedge. While this is true over the long term, things are more complicated in the short term, when the surrounding conditions have to be right.
Various factors impact gold price in the short and medium term
To protect against inflation, the gold price should rise at least by the same degree as the inflation rate. However, the gold price is determined by a large number of factors, which in turn cause frequent and strong price fluctuations in the short term. In the last few days, for example, the gold price saw a significant drop following the most recent Fed meeting, despite an unexpectedly high US inflation rate. Two factors that traditionally weigh on the gold price came into play: a key interest rate hike (or its announcement of for 2023) and a stronger US dollar. The resulting environment can cause the gold price to weaken in spite of an inflation.
Gold does offer inflation protection in the long run
Since the gold price was unpegged from the US dollar almost 50 years ago in 1973, the precious metal has gained an average of 10 per cent annually against the US currency. This increase should more than compensate for the inflation rates in most countries. The majority of central banks also rely on gold as an inflation hedge. The most recent World Gold Council survey on the motives and strategies regarding central banks' gold reserves has shown that 70 per cent of the central banks surveyed assessed the value preservation function of gold as relevant or highly relevant.