How does gold react to stagflation?
News Arnulf Hinkel, financial journalist – 22.10.2021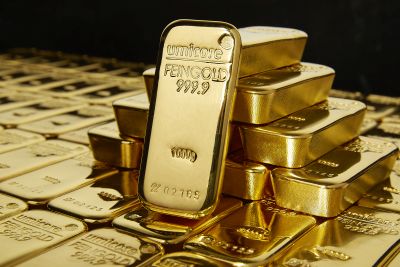 The "spectre of stagflation", as it is often coined in media outlets, describes a market situation characterised by both rising inflation and a very slow or stagnating economy. Above all, stagflation is feared because there are no easy answers to it in terms of economic and financial policy. Lowering key interest rates and expanding the money supply fuels inflation; interest rate hikes stifle the sluggish economy even further.
How great is the danger of stagflation?
More mature investors might remember the great stagflation of the 1970s. Triggered by double-digit inflation rates due to the oil crisis, almost all industrialised countries were affected by the phenomenon. Given the current situation, some economists see parallels to that time. After inflation has risen significantly, economic growth is slowing down in a number of countries, among them China in the third quarter of 2021. A similar development is expected for Germany in the fourth quarter. Other economists, however, cite the fact that while the US is seeing rising inflation, the nation's economy and employment are at an excellent level.
How does this tend to affect the gold price?
A recent World Gold Council study deals with the question of how gold performs in stagflationary phases. Its results show that gold, with a total increase in value of 32.2 per cent, has performed significantly better than other asset classes examined, such as shares, bonds or the US dollar. These findings are based on the analysis of the eight, partly short, stagflationary phases in the US since 1973.
The study explicitly points out that this historical data is likely to be of very limited use for the near future. However, there definitely are factors in the current market situation that suggest gold could likely benefit from a stagflationary phase.