How do volatilities of the most important asset classes change in times of high risk?
News (Advertising) Arnulf Hinkel, financial journalist – 02.06.2021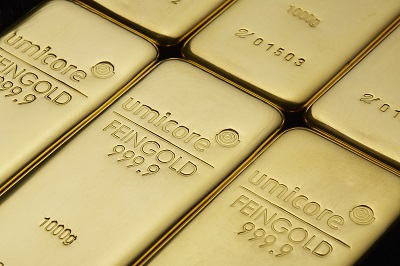 The pandemic year 2020 and the first half of 2021 have brought to light the ways in which the volatility of various assets changes in times of crisis compared to low-risk phases. Last year in particular, the sentiment across financial markets changed significantly within just a few months – from extreme fear of crisis to euphoria, as evidenced by the performance of various stock indices. A recent World Gold Council study discusses the question of how strongly the volatilities of the most important asset classes reacted to the Coronavirus pandemic. The research results were compared with the average volatility of each asset class over the past five years.
Volatility development of gold extremely stable
While the gold price showed slightly increased volatility in 2020, it reverted to levels of within the five-year comparison, where it has since remained. Government bonds (summarised worldwide in the study) displayed similar behaviour. Corporate bonds reacted much more strongly, especially high-yield bonds. Company stocks and stock indices – US shares and the Nasdaq are the examples cited in the study – also reacted more strongly than gold. Commodities such as oil and silver and, above all, cryptocurrencies saw the greatest changes in volatility.
Long-term comparison of asset classes
The World Gold Council study also compared the annual volatility of various asset classes from 2011 to 2021, in which gold proved extremely stable and thus confirmed its stabilising and diversifying portfolio function. The volatilities of stock indices such as the Nasdaq or S&P 500, on the other hand, were significantly higher. In a ten-year comparison, the volatility of bitcoins was between four and eight times that of the gold price.
Arnulf Hinkel
Financial journalist