Gold used to treat rheumatism for 80+ years
News (Advertising) Arnulf Hinkel, financial journalist – 26.07.2019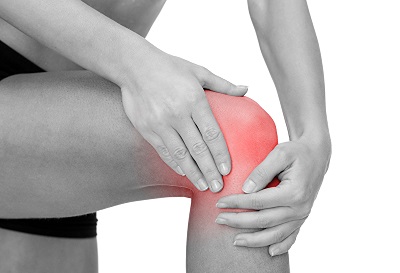 It was a widespread misconception among scientists that led to the discovery of gold as a therapeutic agent for rheumatoid arthritis. As early as 1890, the famous physician and scientist Robert Koch was one of the first to prove that gold compounds were capable of destroying tuberculosis bacilli. The fact that gold was later used to treat rheumatism was due to the belief at the time that rheumatoid arthritis was an atypical form of tuberculosis. In the 1930s, physician Jacques Forestier regularly and successfully treated rheumatism patients with gold compounds.
The exact effect was not discovered until 2006
About 70 years after the introduction of general gold therapy for rheumatism, scientists at Harvard Medical School in Boston found out how gold can be used to treat rheumatoid arthritis. In their search for a new anti-rheumatism drug, Stephen de Wall's research team tested more than 28,000 different chemical compounds and natural extracts. Only a few metal complexes containing gold, platinum and palladium proved to be suitable. Among other things, the scientists discovered that gold works as a so-called prodrug: an inactive pharmacological material which turns into an active substance when metabolised.*
Tolerance of gold in the human organism is high
The rheumatologist Dr H.E. Langer classified gold therapies as low-risk – an important prerequisite for the long-term treatment of rheumatism patients. However, harmless but unpleasant side effects are possible, such as allergic skin reactions or inflammations of the oral mucosa. Since it can take roughly six months for gold therapy to show its effects, this can become a problem.

* For further reading on the effects of gold compounds on rheumatoid arthritis, we recommend the article by specialized journalist Hannelore Giessen, published on 7 November 2006 in the German pharmaceutical news magazine "Pharmazeutische Zeitung", which is available online and served as inspiration for the article above.
Picture rights: © panthermedia.net / Lev Dolgachov