Gold price performance 2021: weakening and fuelling factors
News Arnulf Hinkel, financial journalist – 07.01.2021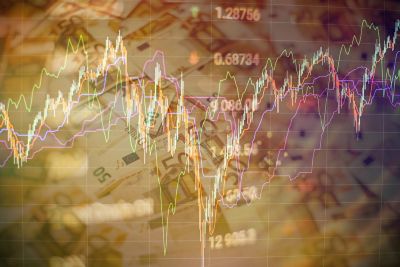 The new year has started out well for gold: on the first day of trading, the price of a troy ounce of gold reached US$1,928, the highest level in almost two months. This latest development can be primarily attributed to the current US dollar weakness. Also, at the beginning of this year, gold in euro reached its highest level since 19 November 2020. According to a recent Bloomberg survey, many analysts expect a median value of US$1,900 per troy ounce of gold this year. However, a look at what will have major impact on the performance of gold in the medium term might be more important for investors than a quantitative forecast.
Factors likely to weaken gold performance
Already in November, the announcement of the first vaccines raised hopes that an end to the Coronavirus pandemic might be in sight. The gold price weakened accordingly, and as the fight against Covid-19 gains traction, this trend could intensify as investors grow bolder. The soaring of important stock indices at the beginning of the year, such as the new all-time high of the German benchmark index DAX®, could very well support this development.
These factors tend to fuel gold demand
Even though Covid-19 will hopefully soon pose less of a threat to humans, the economic fallout is likely to be long and sustained. As a result of the massive financial support provided to companies to mitigate the lockdowns' effects, government debt has reached record levels in many countries. According to the IMF Fiscal Monitor, for example, the debt-to-GDP ratio in the US rose to 131.1 per cent in 2020 and reached 155.5 per cent in Italy. Generally speaking, quantitative easing combined with persistently low key interest rates fuel inflation fears and tend to boost gold demand. Another after-effect of the pandemic could be a wave of bankruptcies sweeping across so-called zombie firms, when the government-funded support measures they are currently relying on to operate end. A phase of economic uncertainty combined with higher unemployment rates could have a positive effect on the performance of gold.