Gold might revolutionize cancer treatment
News Arnulf Hinkel, financial journalist – 14.08.2020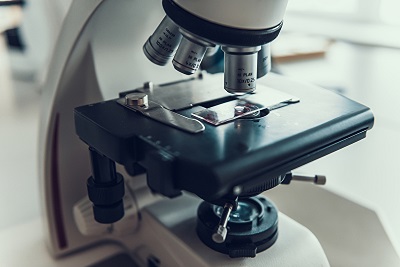 Since the development of reliable Covid-19 rapid tests, the fact that gold is becoming increasingly important in medical treatments has become common knowledge. Gold had already played an important role in the development and production of malaria test kits. For some time, researchers have been looking into the potential uses of gold in the fight against wide-spread diseases, most notably cancer.
24 times more effective than chemotherapy
For many years, the anti-inflammatory effect of gold has been applied successfully in easing the symptoms of rheumatism and other arthritic conditions. For cancer, gold has thus far been used primarily for diagnosis. In September 2019, the latest results of more than two decades of laboratory studies conducted at RMIT University in Melbourne were published. The findings show that gold might soon play a decisive role in the treatment of prostate, breast, cervical, skin and colon cancer. They concluded that gold is up to 24 times more effective in fighting cancer cells than traditional chemotherapy, and tumour growth was slowed by up to 50 per cent compared to only 30 per cent by the chemotherapeutic agent cisplatin, a platinum-based cytostatic agent.
Gold nanoparticles successfully tested as carriers
In several studies in the UK and US, gold nanoparticles were encapsulated with cisplatin electrons and then injected directly into cancer cells. Subsequent radiation therapy stimulates the electrons, which then help the active substance cisplatin to specifically destroy the malignant cancer cells by better transporting its active ingredients into the cells. Gold as a carrier of active substances to improve the efficacy of drugs could also become increasingly important in other medical fields, for example for a more successful treatment of inflammations and cardiovascular diseases.