Figure of the month: 20 kilos
News (Advertising) Arnulf Hinkel, financial journalist – 01.02.2021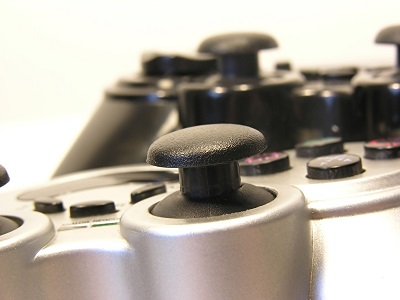 The Sony Playstation 5 (PS5) game console, long awaited by gamers, left some disappointed after its launch in November 2020. Despite the steep €500 price tag, the coveted product was quickly sold out. Those who had not pre-ordered their PS5 months earlier or were among the lucky ones to snag one at an electronics store had to set their hopes on internet auction portals, where prices for a console in mint condition are considerably higher, between €800 and €1000.
A rock of 18-carat gold and some plastic
For the solvent PS5 fan who has been left empty-handed, a remedy is in sight: Russian luxury manufacturer Caviar has announced a "Golden Rock" Limited Edition, covered in no less than 20 kg of jewellery-quality gold with a purity of 750/1000 or 18 carats. While the lion's share of the gold is integrated in the outer design to give the console the appearance of a very pricy rock, the two DualSense controllers also feature gold inserts.
Most expensive game console ever at an estimated €1.5 million
Like most luxury goods suppliers, the manufacturer of the Golden Rock edition only gives prices on request, but the technology portal LetsGoDigital estimated its retail value at around €1.5 million. In return, the solvent game console fan will receive the most noble, albeit not the most technically sophisticated version of the new PS5. It is the digital version without a disc drive. On the other hand, Golden Rock Edition owners will be well prepared for times of crisis – in an emergency, they can always melt it down. However, the pure material value is currently just under €800,000, since it is not fine gold.