BaFin tightens transparency requirements for gold sales
News (Advertising) Arnulf Hinkel, financial journalist – 28.09.2021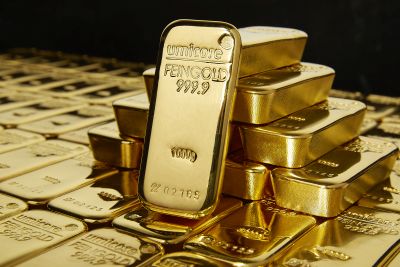 Since August 2021, German banks are obligated to demand proof of origin for amounts from €2,500 when purchasing physical gold from private investors. This also applies to cash deposits in an amount of or above €10,000, which require a proof of origin in the form of a receipt, deed of gift or similar can be presented by the private seller. The new regulation was issued by the German Federal Financial Supervisory Authority (BaFin) to increase the effectiveness of anti-money laundering measures.
Legal anonymous gold transactions are hardly possible
The proof of origin required by BaFin is legally binding only for the sale of gold to financial institutions; the regulation does not apply to precious metal dealers. However, in this case, the German Anti-Money Laundering Act (Geldwäschegesetz) prescribes the recording of personal data in sales starting at a gold value of €2,000. According to research by German precious metals portal "Goldreporter", most gold dealers insist on recording sellers' personal data with every transaction. Moreover, when it comes to larger sums, cash payments are not possible everywhere, whereupon the sale is documented when the proceeds are transferred to the account of the private seller.
Selling price often lacks transparency
Private investors would welcome maximum transparency in an area where it is often lacking: they are left to their own devices when it comes to comparing prices to achieve the best possible selling price for gold coins or bullions. For those using their gold investments primarily as a portfolio stabiliser and an inflation hedge, physically-backed gold ETCs can be a sound alternative. While ETCs are subject to the same transparency standards as other exchange-traded securities, pricing is also entirely transparent and trading therefore extremely cost-efficient.