Will the gold rally pick up speed in 2021?
News Arnulf Hinkel, financial journalist – 26.03.2021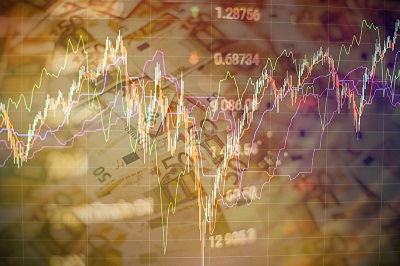 After the gold price in euro had soared almost continuously since Q4 2018, reaching its all-time high of 55.72 € per gram on 6 August 2020, an interminable price correction followed. On 8 March 2021, the gold price dropped to an annual low of 45.56 €, but it has since regained ground and reached a four-week high. How do financial market experts and analysts currently assess the chances of a gold rally restart?
Pros: inflationary pressure grows, market environment for gold remains bullish
Over the past year, enormous government spending has dominated fiscal policy, among other things for economic stimulus packages. Central bank heads' statements indicate we may hardly expect key interest rates to rise in the medium term. However, an inflation rate increase seems likely: the US Federal Reserve expects an average inflation rate of 2.4 per cent in 2021, while the US inflation rate stood at 1.7 per cent in February. Bundesbank (the German Central Bank) head Jens Weidmann expects an inflation rate of 3 per cent in the EU this year. This would overcompensate the recent rise in interest rates on sovereign bonds of 1.7 per cent in the US and -0.3 per cent in Germany, which could significantly revive investor appetite for gold. Goldman Sachs analysts forecast gold at 2,050 US$ per ounce at the end of 2021, while fellow analyst Jim Steel of HSBC predicts a gold price of 1,973 US$.
Cons: interest rate turnaround continues, US dollar sees further gains
Robert Halver, chief analyst of German Baader Bank, says the increasing interest rate advantage of the US over Europe and the resulting further strengthening of the US dollar will weigh heavily on the gold price. Rating agency Fitch even considers a gold price of 1,600 US$ per ounce possible by the end of 2021, followed by 1,400 US$ by the end of 2022. Financial market expert Markus Bußler of German investor newspaper Der Aktionär, however, believes this scenario is unrealistic. With its headline: "Gold is not a religion – but it is worth believing in" German business newspaper WirtschaftsKurier aptly expresses how many gold investors feel about the topic in its recent article on the continued gold rally.