Donation for socially disadvantaged children and families
News 17.01.2022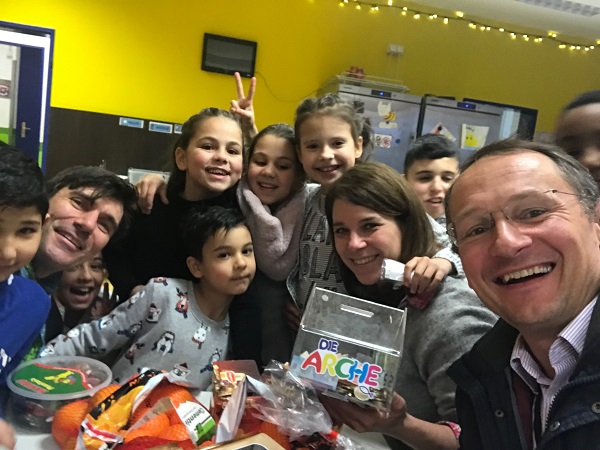 For several years, Deutsche Börse Commodities has been supporting the children's foundation "Die Arche" (The Ark), founded in 1995, with a financial donation for Christmas. The work of Die Arche with socially disadvantaged families is based on several basic elements – in addition to free lunches, homework supervision, tutoring, various leisure activities and holiday camps for children and adolescents, it also offers help and counselling services for parents.
Coronavirus: underprivileged children hit especially hard by protective measures
Over the past two years, the temporary school closures and cancellations placed children from low-income families in a particularly vulnerable position, as their home schooling conditions are significantly worse than for better-off households. The support and services provided by aid organisations like Die Arche have been all the more valuable during this time. To support its work, Deutsche Börse Commodities donated €2,000 in December.
Further information on Die Arche and how to donate can be found at www.kinderprojekt-arche.eu.
In addition, 500 face masks were donated to the Frankfurt charity "Die Tafel e.V.".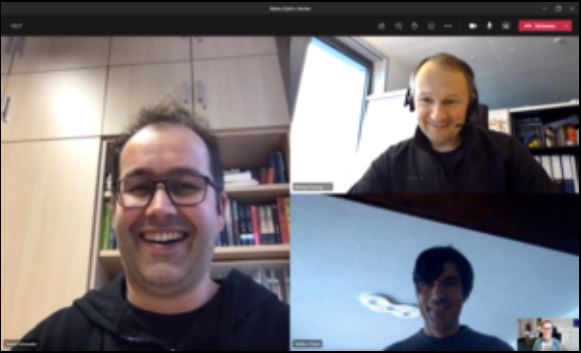 Picture 1: A picture taken before the Coronavirus pandemic..
Picture 2: Already in 2020, the donation had to be presented virtually.